2018 Alfaro Family 'Bates Ranch' Cabernet Sauvignon
Winery Price $45 on 1
.
Cooler fall weather is approaching and we're offering a special price on one of our favorite California Cabs to celebrate!

The Alfaro family makes some of our most well-received staples here at Vintage Berkeley: fairly priced, thoughtfully farmed, fresh wines steeped with Santa Cruz Mountain character.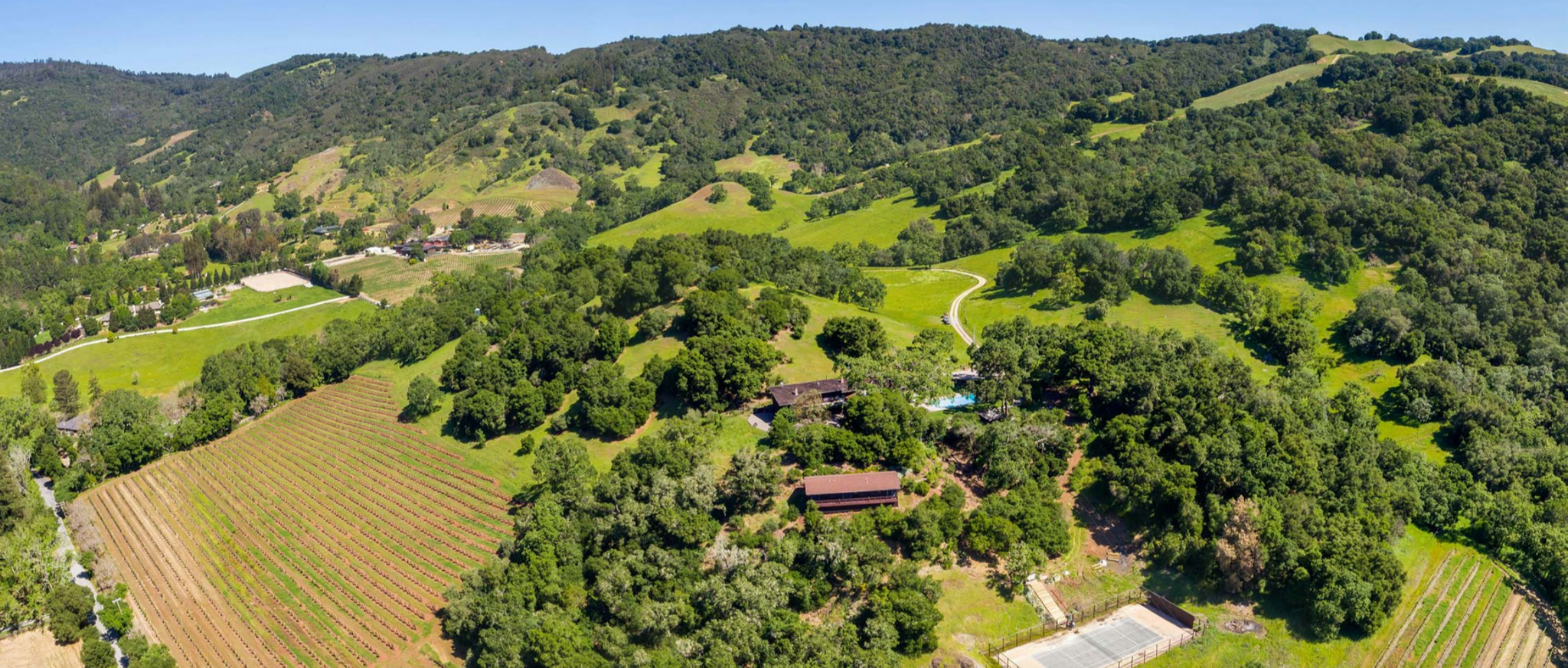 2018 Alfaro Family 'Bates Ranch' Cabernet Sauvignon is no exception, and the rugged terrain of the historic Bates Ranch Vineyard is exactly the kind of Santa Cruz Mountain terroir we adore. At a soaring 2,100ft in elevation on an extreme slope dotted with volcanic deposits, this 4th-generation, family run site represents an ideal microclimate for balanced Cab full of elegant, brooding tension. Winemaker Ryan Alfaro's light handed approach in the cellar preserves the energy and character of this iconic vineyard: medium-bodied, rich with bing cherry, juicy plum and black currant, plus subtle hints of cedar and spice, pair this with your next steak dinner (or enjoy the silky tannins and plush fruit on its own!).
Act fast: The Alfaros are focusing on estate Cabernet bottlings going forward, so we scooped up the 10 last cases of this gorgeous wine!
Winery Price $45 on 1